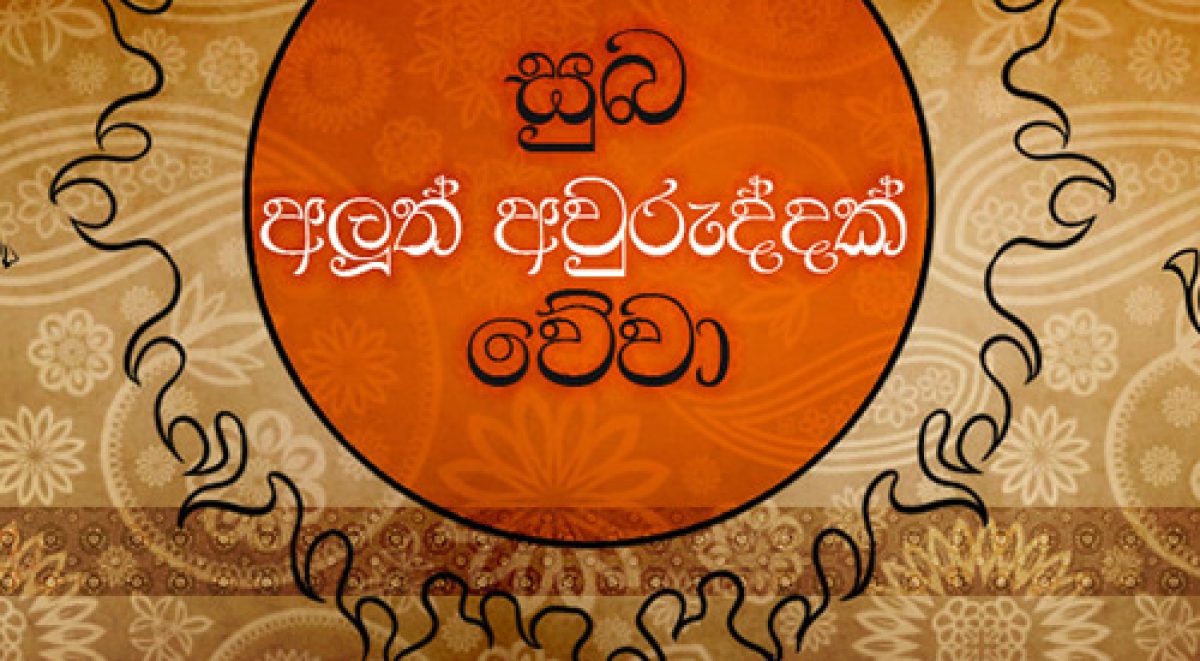 The Sinhalese Cultural Centre is progressing step by step  and we have achieved number of milestones fundamental to our progress. As most of you know, our key goal is to purchase our Stage 1 property as soon as possible. The Stage 1 property is expected to be a land with a house at a suitable location with a price tag in the vicinity of $700k.
Our achievements in the recent past are as follows.
a)    We hosted our first food fair on 23rd November 2019 at Roselea Community Centre. It was a very good success and our income exceeded $12K and our net proceeds exceeded $6K. This was a great outcome given number of events coincided on the same day. We received excellent support from many community organisations, individual groups and individual community members – Thank you!.
b) We now have $118K+ cash reserves. Let's raise this to $170K – $200K so that we can initiate the Stage 1 Property Purchase.
c) We had a great financial year 2018/2019. We reported a net surplus of $51K+. Further we reported an income over $100K+. Our financial reports and annual reports can be found at https://www.sccsydney.org.au/annual-reports/
Please note – All the donations to our Public Fund are Tax Deductible.
JanaShakthi is key to reach our financial goal. Please visit https://www.sccsydney.org.au/projects/janashakthi-be-part-of-sinhalese-cultural-centre/ for more details.
The Sinhalese Cultural Centre will have many exciting activities lined up for 2020. We expect your continued support – as always!
We Wish You Merry Christmas & a Very Happy and Prosperous New Year 2020!