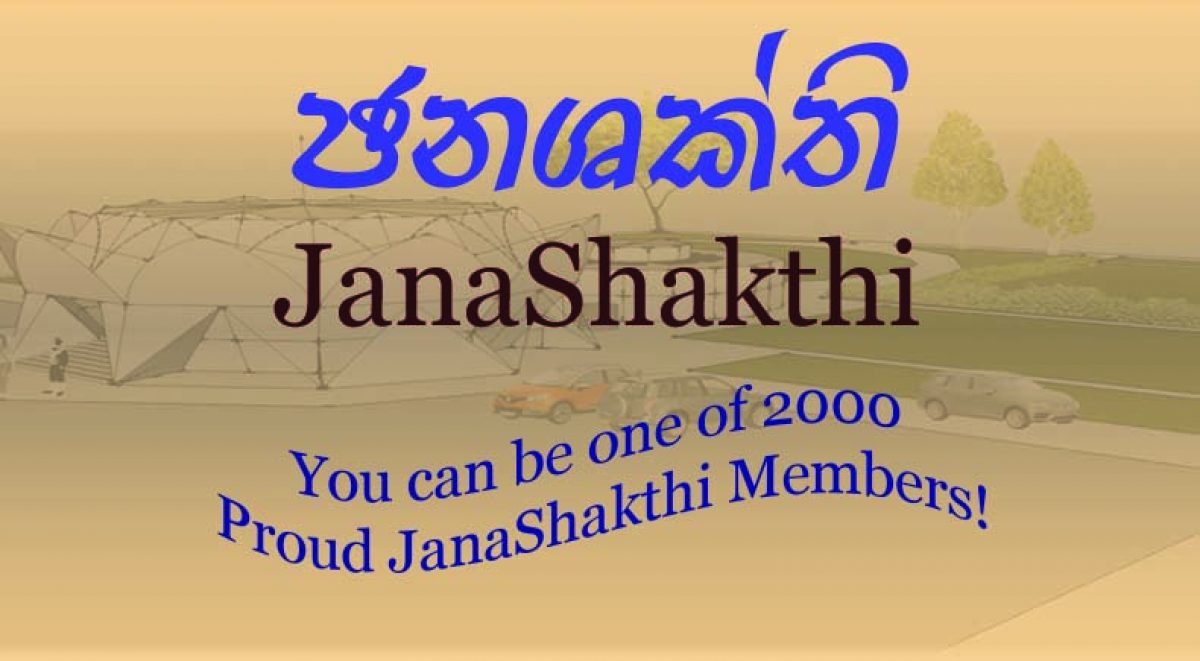 The Sinhalese Cultural Centre is the Community Hub initiative for all of us in Sydney, initiated by the wider Sinhalese community in Sydney for the benefit of all communities in our multi-cultural society. It will be an excellent facilitator of cultural and social needs of our community, for generations to come.
The aim of the Sinhalese Cultural Centre is to purchase a property worth under one million dollars (A$) as the Stage 1. This is to establish the Sinhalese Cultural Centre in lower scale but affordable and feasible.
"JanaShakthi" is the public fund constitutionally created to provide you with the opportunity to be part of this initiative for our future generations to one day hail you with utmost gratitude.
You can be one of proud sponsors of this fund, so that Sinhalese Cultural Centre can achieve the Stage 1 property purchase. You will be a JanaShakthi Contributor by donating minimum $1000 to the JanaShakthi Fund.
The Sinhalese Cultural Centre has already created the foundation for this initiative and has raised a significant amount of funds already. Once we reach the first 200+ JanaShakthi memberships, the Sinhalese Cultural Centre will be in the position to purchase a suitable Stage 1 property. We believe this is achievable with your commitment.
The Sinhalese Cultural Centre gained the Deductible Gift Recipient status since 12th November 2018. Hence all of your donations to our Public Fund will be tax deductible.
Please be part of this community initiative for the benefit of you, your family, your sons and daughters and the whole community for generations to come!
To become a JanaShakthi member, please fill in the form here and send to sccsecretary@sccsydneyorg.au. Our Public Fund Information can be found here. For further information on JanaShakthi, please speak to any Sinhalese Cultural Centre team member or the following.
Nihal Fernando – 0417 660646
Palitha Wickramasuriya – 0406 173114
Pramuk De Silva – 0425 358508